High Quality Solutions For All Your Casting Needs
Established in 1978, B.W. Supply Co. is a high-quality grey and ductile iron casting and foundry supply company located in Lyons, Ohio, about 20 miles west of Toledo.
Grey & Ductile Iron Casting
B.W. Supply Co. specializes in castings from 1 to 8,000 lb. in our 51,000 sq. ft. metal casting facility. We work with all grades of grey or ductile iron to meet your most exacting specifications. Our capabilities include green sand and no bake precision castings, supported by a large pattern and tooling shop to supply all your needs for tooling, pattern making, maintenance and storage.
Foundry Products
Besides our grey and ductile iron casting operations, B.W. Supply Co. is a leading North American provider of foundry products for the metal casting industry. We maintain a large inventory ready for immediate shipping. Whether you need adjustable portable pumps, ladles and skimmers, disc molds or tool crib products, B.W. Supply delivers.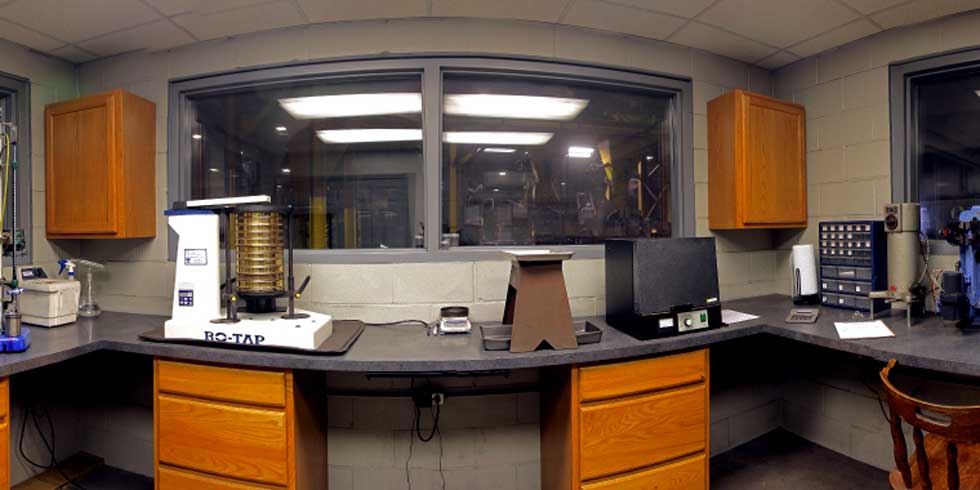 Metal Casting Sand Laboratory
B.W. Supply partners with you to meet your specific metal casting quality assurance and control requirements.
We offer a full suite of laboratory testing solutions, including hardness and tensile testing, ultrasonic scrubbing, sand grain fineness measurement and moisture content testing — all performed by highly-skilled technicians and control engineers in our modern quality assurance inspection laboratory.
Our standard tensile test (dog-bone) sampling ensures meaningful and reproducible results and uniform cross sectioning.
See How Our Metal Casting Experts Can Make Your Project Successful