Metal Casting Quality Assurance
Inspection Laboratory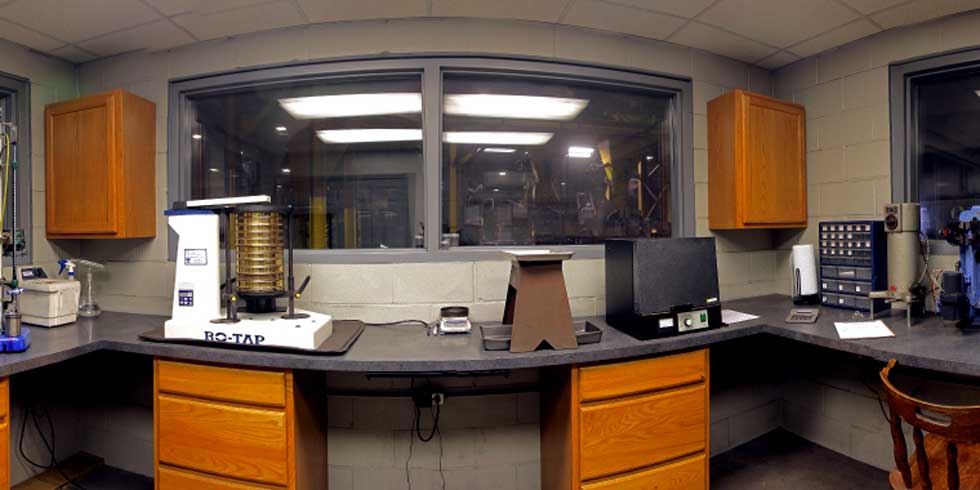 B.W. Supply Co. draws on its nearly five decades of experience, metal quality control processes and attention to detail to not only deliver a quality product, but also to reduce your lead times, control costs and deliver the highest quality metal castings possible.
We rely on our proven internal metal quality control practices as well as Investment Casting Institute standards. B.W. Supply partners with a knowledgeable and dependable supplier base to ensure metal castings are produced in accordance with customer specifications and requirements.
Metal Casting Quality Control
Besides our mandatory 100 percent visual inspection, our metal casting quality control engineers and technicians use the latest in testing and inspection equipment to ensure that every casting meets your exact product specifications.
Chemical spectroanalysis, physical property testing and non-destructive testing techniques form the backbone of the quality program at B.W. Supply. Our quality assurance process is designed so your parts conform to your exacting requirements for dimensional accuracy, design tolerance and structural integrity.
Call 419.923.1376 to place an order or to discuss your metal casting needs.
Or, use our easy online quote form:
REQUEST QUOTE